My
last post was about a baby gift set
I made for my girl Natalie and her little one's (who STILL hasn't made his debut yet! Foot tapping....) shower. Well, being the matchmaker that I am, I actually set Natalie up with Michael, a fellow I work with. They fell in love, and here we are...waiting...for little Max....any day now!! Anyhow, we also threw a work shower for the soon-to-be-parents. We work in transportation safety, and Michael works on motorcycle safety in particular. While doing some research, my colleague came across
this masterpiece with an awesome tutorial by SweetAprils
:
In the words of Rachel Zoe, "I die." For realz? It's a DIAPER MOTORCYCLE. Could this be any more perfect for Michael? And could it be any more awesome in general? I think not.
After letting out a few squees and giggles from our cubicles, we decided it had to be done. I took to Babies R Us and bought the necessary supplies.
I must apologize here for the quality and limited number of photos. We did the assembly at my office with limited time. It was just not the appropriate place to be taking pretty blog photos. So iPhone quality photos is what you get. Hopefully more friends will have babies and I will have more opportunities to make more of these and take fancy photos.
Michael and Natalie's nursery is a jungle theme, so I chose the monkey to be our motorcycle rider.
We followed SweetApril's extremely detailed tutorial, which proved very helpful and super easy to follow.
A few areas of the motorcycle frame needed stablizing, so we used some straight pins here and there. What we ended up with was this adorable composition: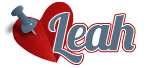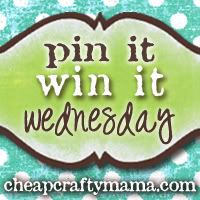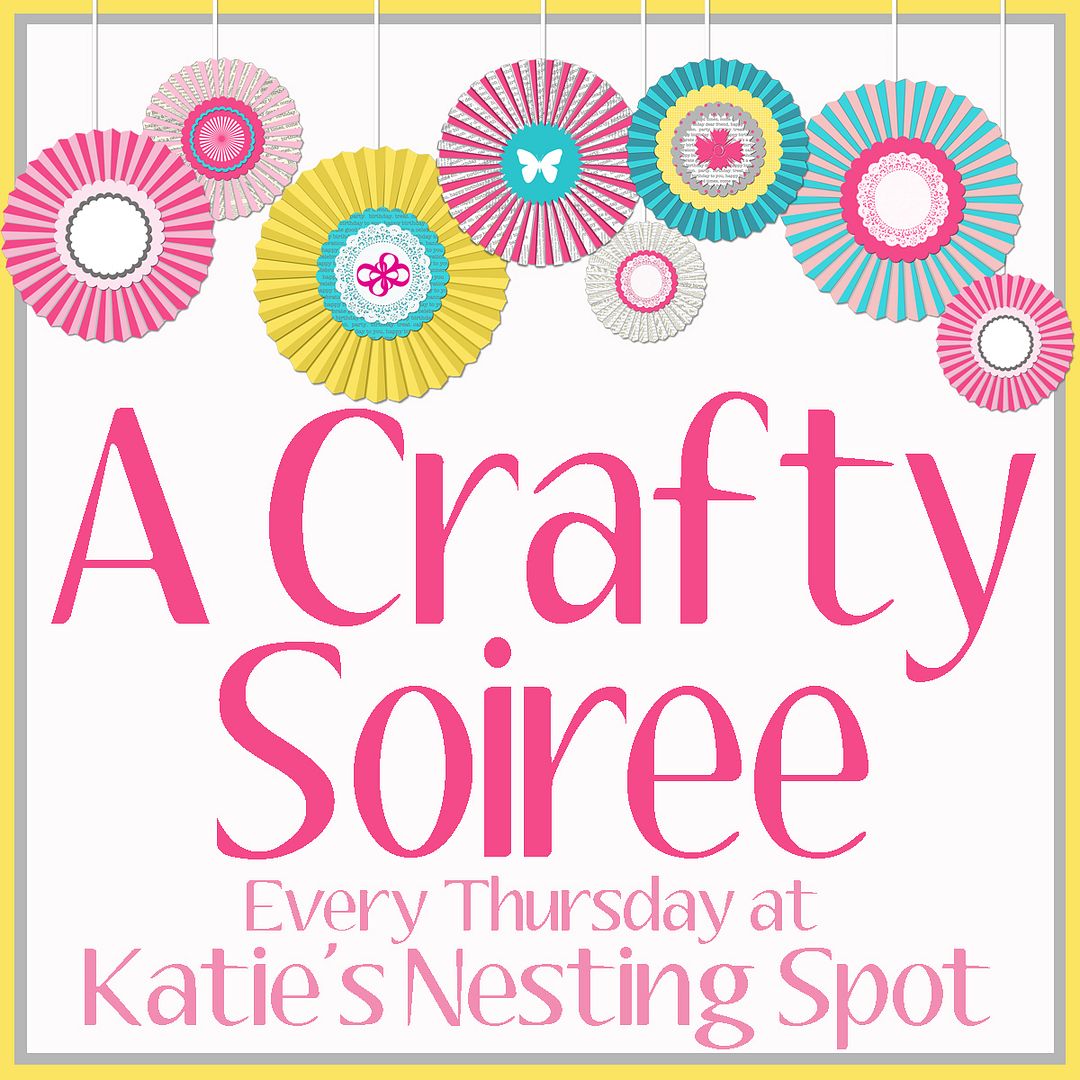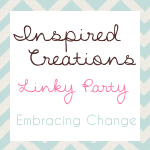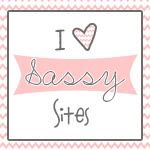 Whatcha Got Weekend @ Lolly Jane